Aluminium Seamless Guttering 
Aluminium seamless gutter systems provide a leak-free and low maintenance solution for any pitched roof. The gutter is produced on site from pre-coloured aluminium coil, roll formed in continuous lengths of up to 30 metres. Our product and installers provide the highest possible standards of both work and service.
Aluminium Fascias and Soffits 
At SSG we don't just install aluminium seamless guttering. Our team can also supply and install top quality seamless aluminium fascias and soffits. 
Save Money With Our Aluminium Seamless Guttering 
Over 30 years seamless guttering will out-perform UPVC rainwater systems and show considerable savings on both material maintenance and replacement costs.To demonstrate this, we conducted a survey* of over 100 contractors, who offer both UPVC and Mustang® aluminium seamless gutters. Each participant provided an average installation cost, number of joints required and presumed life span, for four property types.
The following conditions were provided for the pricing exercise:
Building ready to receive guttering
Scaffold/access equipment provided
Uninterrupted access to property
 Installation to be completed in one visit
Comparison to be Mustang® versus equivalent UPVC gutter
It was assumed that the UPVC would have to be replaced at least once over a 30-year period
ENVIRONMENT/SUSTAINABILITY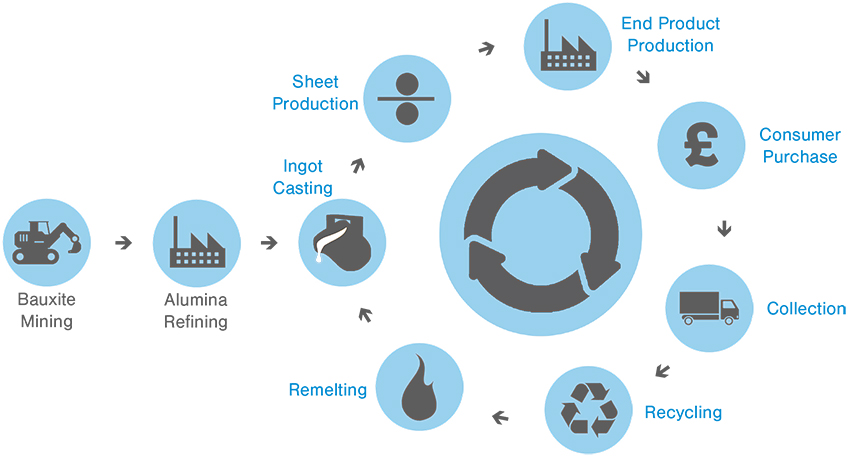 Aluminium is one of the most readily available and sustainable materials used in construction today.
In 2017 our supply partner, Hydro Aluminium, has been named as the international industry leader on the Dow Jones Sustainability World Index (DJSI World). The award recognised their continuous effort to operate in a sustainable way in the manufacture of aluminium coils and other products.
The 0.9mm coil, that is used to form aluminium gutters contains an average of 78% recycled material with the balance consisting of re-melted aluminium ingots. Using recycled aluminium reduces the need for bauxite mining, saves one of the earth's natural resources and saves 95% of the energy requirements, when compared to metal made from raw materials.
On installation the environmental benefits continue. Unlike other guttering systems, it is produced in continuous lengths to the exact dimensions of the building, meaning there is no waste or packaging that requires disposal. Carbon emissions are limited to the initial installation. Further maintenance will not be required once the seamless leak-free system has been commissioned.
Aluminium that is manufactured today is a resource for the future. Across Europe, end of life recycle rates are greater than 95% for aluminium in the automotive and building industry.